Welcome...
Hi, my name is X, the curator of this website that I have unlovingly put together with neither enthusiasm nor skill. I am a scarcely employed dropout with a few qualifications and very few qualities. I generally spend my time sleeping. This is because I live in a world where every effort I make goes towards maintaining a system of inequality and universal misery and so I feel obliged to exclude my self from it. Here are some dull facts about me:


Dull Facts About Me:
I am 22 years of age.
I am from the United Kingdom.
I am a romantic.
I am very good looking.
I am very intelligent.


Since I built this great testiment to my modesty two years ago, I have seen a great many things, striving to bring peace and good will to all men, learning to bring the very fabric of universal understanding within my strong and manly grasp. I have also shaved my armpits.

I am now 22. I am two years closer to my inevitable destiny (becoming a cooper [an old term for a man who makes barrells]) and two years further from my already burgeoning command of life. When I checked this website last, there were over 3000 hits (not including the 150 I added myself). I don't know who you are. I don't want to know who you are. I loathe you. But harken, for I have yet more wisdom to drip down to your gutter intellect.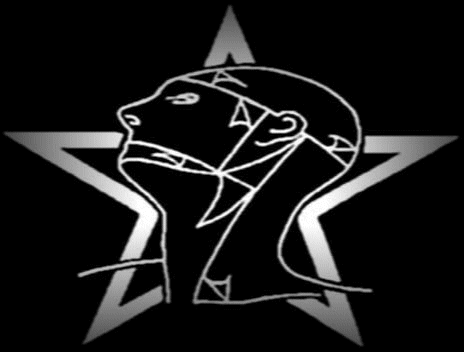 Of the few things I enjoy in life, music is certainly one of them. I listen to goth, industrial, ebm, indie, soul, punk, folk and anything else I can get my hands on, but I will not say that I have a wide range in music because everyone who says that wants to be cool. I do not want to be cool, it was simply thrust upon me at birth. It would bore you immensely to read a list of bands I like, so instead I have listed my favourite types of cloud below:


Clouds I like:
Cumulo Nimbus - the king of clouds. Bringer of thunder and death.
Nimbo Stratus - high and mighty, always flighty. The cloud of enthusiasts of the "lighter touch".
Cirrus - see them in the morning and you know its a danger warning. The weakest of clouds.
Cumulus - the working man's cloud. What they lack in quality they make up in quantity.

Although the above list does not relate to music, I do like it quite a lot. Specifically, I listen to music from the Goth "Scene" and despite the recent (and improper) use of the term as a reference to dark heavy metal bands such as Marilyn Manson and Cradle of Filth, the Goth Scene has never been a well known community. In order to correct people's misunderstanding of its focus and nature, I have produced an instructive and informative web page detailing the history, development and current state of the european goth scene. Click here to view this page.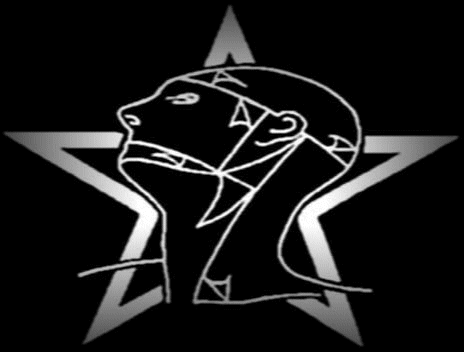 As well as music, I am a keen astronomer. Actually, I'm not, but I do like stars and so I thought I'd say I was an astronomer in order to fill some space. Please note the pun in "astronomer" and "fill some space". This is a small demonstration of my awesome comic powers that can crush the most serious moment beneath the dual fists of laughter and wit. Often, I surprise myself.

There are actually other things I do. They are quite ordinary for someone my age, and will not interest many people. I list them below in order that you get a clearer picture of who I am.


Things I do:
I make web pages.
I stress.
I read books.
I drink alcohol.
I smoke cigarettes.
I have an unusual weekend diet.
I think too much.
As you may be able to tell, I am very opinionated. This is because I am right. When people disagree with me, they are being simple and foolish. I do not have time for sceptics, so-called "scientists", and "friends". This is because they tend to desocrate my truthful sanctity with impure words and deeds. Now, I know what you're thinking - you want to hear more words of wisdom from me, come round to my house and make passionate love to me. This is the usual reaction I get from people like you, simply because you are weak.

However, should the urge to contact me overwhelm you to the point of distraction, you may sign my guestbook. Or, to view, simply click right here.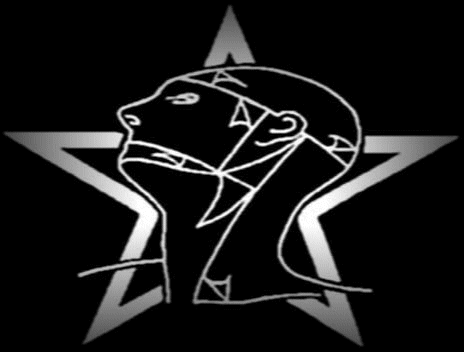 If you would like to read some rather mundane rantings of mine, please follow this link. I update this site every now and again with new words of joy, ensuring that you will never tire of my off-the-wall political commentary.



Please view some of the websites below for amusement: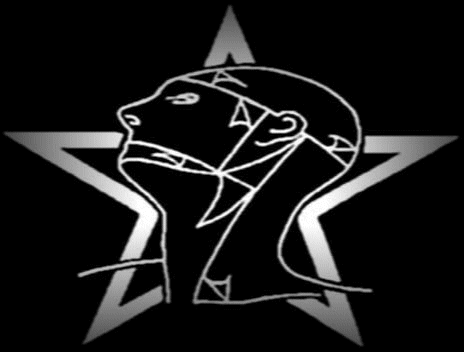 First written by X in 2001
Last updated 03/04/04
Merciful Release™ is the symbol of the Sisters of Mercy
Special Thanks to Alan Turing (Inventor of the Computer)